outsource Financial is a medium-sized aggregator that delivers a premium offering to brokers and referrers, with a variety of business models.
Having worked for many years in the Banking and Finance industry, our CEO, Tanya Sale, wanted to make a difference in the third party mortgage sector, so utilising models she created over the past decade, she wanted to change the way lending was conducted in this country
She could see that the professional services sector (i.e. Planners, Accountants, Legal, etc) would see mortgage broking as a logical diversification bolt on to their core business and provide further value to their customers.
During this time, many Aggregators were being bought or partially bought out by major banks and Tanya could see the importance of an independent alternative for mortgage brokers, unlike any other Aggregator in the market.
Creating three unique business models for brokers and referrers and in partnership with Andrea Tassis, outsource Financial was born on the 1st of April, 2010. It was the beginning of "The New Era".
Since that time, outsource has grown from a boutique aggregator, focused on delivering lending to the professional sector services to a medium-sized aggregator, all the while staying true to our core values: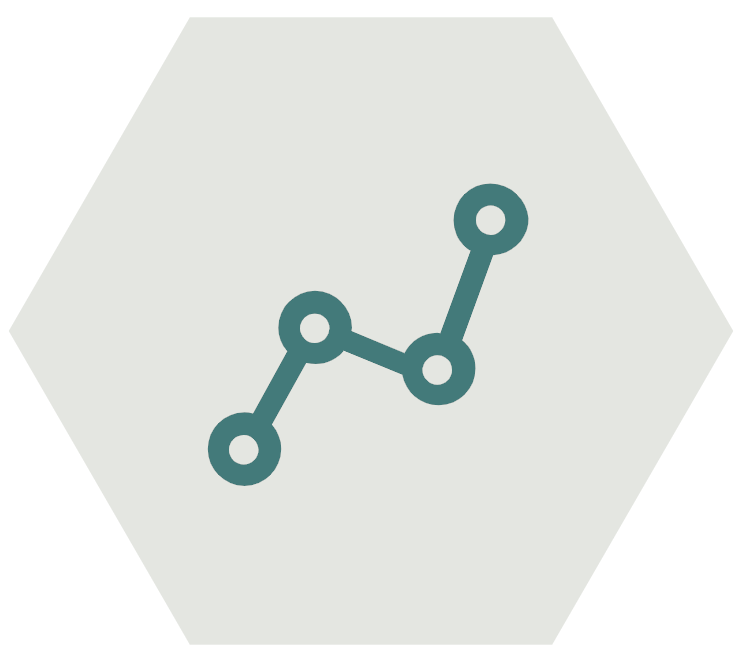 Life is full of challenges within the financial services industry. For many of us, building a successful lending business and making sure all the processes and systems are in place can be a daunting process. As a member of outsource Financial you can be assured that our team will make this exciting step simple and manageable.
Members of outsource Financial are treated as our business partners. We are here to support, not only your success and growth, but also your hardships and struggles. Through high-level education, we ensure that only ethical and prudent finance broking work is engendered, imbuing all our Members with the right training, tools and resources. This in turn cultivates a sense of independence, and thus empowerment, as a business owner and operator. That is what we are all about.
In fact, "Education is Empowerment" is our mantra and we believe in this for both our brokers AND the consumer. It is imperative that the consumer is also provided the education and knowledge required when dealing with a lending transaction. Being an informed participant provides your client a sense of empowerment throughout their own borrowing journey.
We are not owned by a banking institution, wealth management group or an insurance body. I am passionate and proud to be able to offer brokers an independently owned Aggregator alternative, with a reputation for building strong relationships and offering consistent support to all our members.
~ Tanya Sale
outsource Financial is not owned by a banking institution, wealth management group or an insurance body; we are independently owned and operated. This means we have no ties to a particular product or loan provider, which reaffirms the integrity of your business, as it allows you to unequivocally present impartial product comparisons to your clients.
In addition to this, being independently owned and operated also means we have the flexibility to build our culture around what our Members value and what will most benefit their business strategy and aspirations.
We believe the role of a Mortgage Aggregator is to add value and enhance brokers as business owners, to ensure they have the knowhow and acumen to operate efficient, successful and ethically engendered businesses. Therefore, we see ourselves more as your business partner.
As a business partner, outsource Financial aims to empower our members through support, understanding needs, and most importantly, delivering solutions.
Business Optimisation
Our team work with members on a broad range of business training, including but not limited to; creating a business plan if there is not already one in place, establishing a value proposition, understanding cash flow predictions, effective loan processing, troubleshooting, quality customer service and retention strategies.
Marketing Content
We understand that sourcing and/or writing content can be time consuming; a luxury not many of you have an abundance of. We have our own in-house content writer and offer fresh, complimentary content for you (and ultimately your clients), on a monthly basis.
Consumer Education
Consumer education is of the utmost importance in our current environment, as regulatory bodies are looking to us as an industry to raise the bar of customer-knowledge. In addition to this, and just as importantly, brokers have a responsibility to keep in touch with clients, as they rely on you to update them on topical and relevant information about the ever-changing environment. We provide you with the tools to achieve this.
Ongoing Training & Upskilling
We constantly build new training and education programs to ensure our members receive the most topical and relevant information. We understand that the nature of being a broker lends itself to last minute meetings or urgent phone calls, therefore we record all national sessions so that you are able to engage in learning at times suitable to your schedule.
outsource Loans Processing Service
The 'outsource Loans Processing Service', more commonly known as OLPS is a unique framework to assist in loan quality submission, client interaction and ultimately the loan approval and settlement time. Our dedicated team handle the back-office processing, so our Members have more time to focus on strengthening and growing their business.
The outsource Hub
'The outsource Hub' is a fully equipped modern and dynamic business centre and training facility, located in the Inner West of Sydney, NSW. We offer the usage of this centre to our members as a complimentary, shared, professional space in which you can conduct business with co-workers, clients, and/or individually.
Virtual Studio
Our virtual studio is a space we have created, allowing members low-cost access to a professionally equipped facility, for filming. Whether it be for a promotional video, a snippet for social media platforms or a full TVC advertisement. We have the premises and means to assist you.
outsource Financial allows its accredited mortgage brokers access to an extensive panel of lenders; across various channels including residential, commercial, asset, motor vehicle and equipment finance, personal, private funding and insurances.
The panel consists of all the major lenders, second and third tier lenders, and a selection of specialist loan providers to allow you the ability to search for the best products to suit your clients' needs.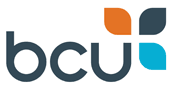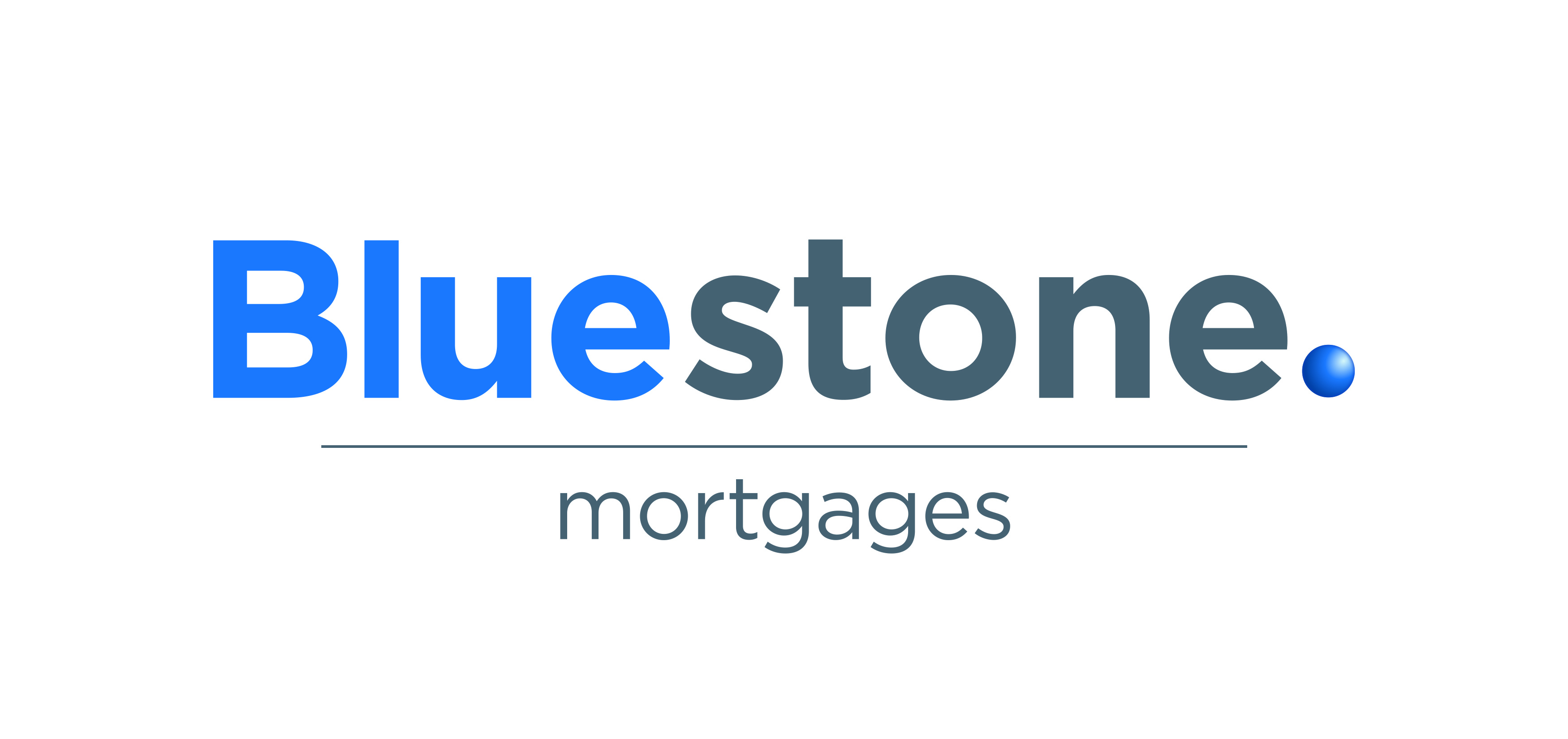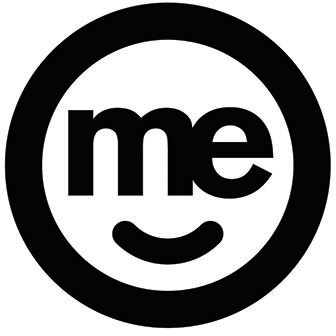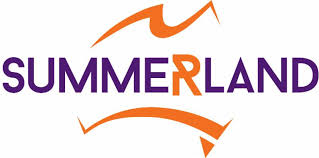 Award Winning
---
outsource Financial is a multi-award winning national mortgage aggregator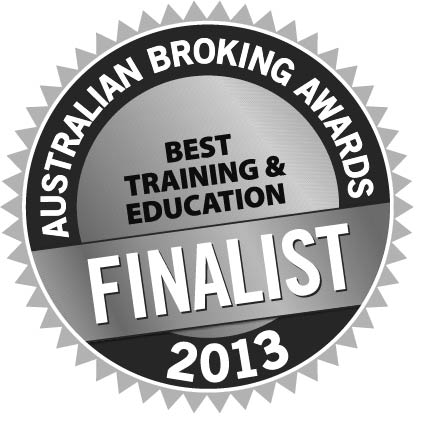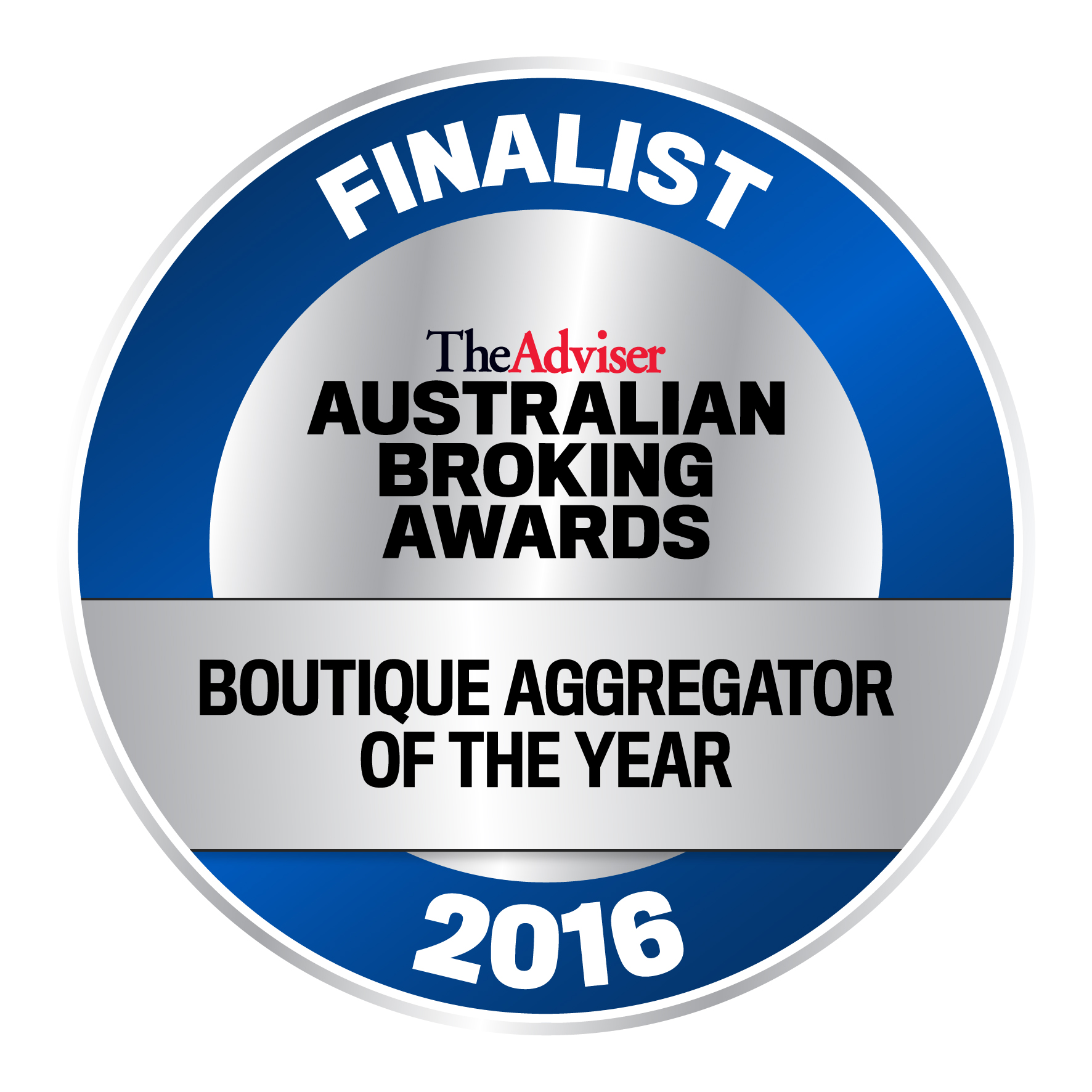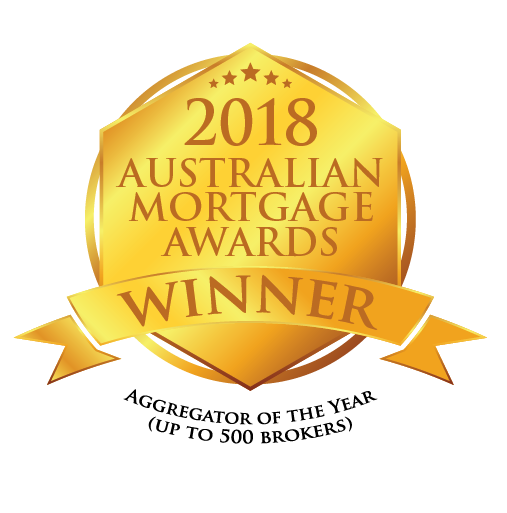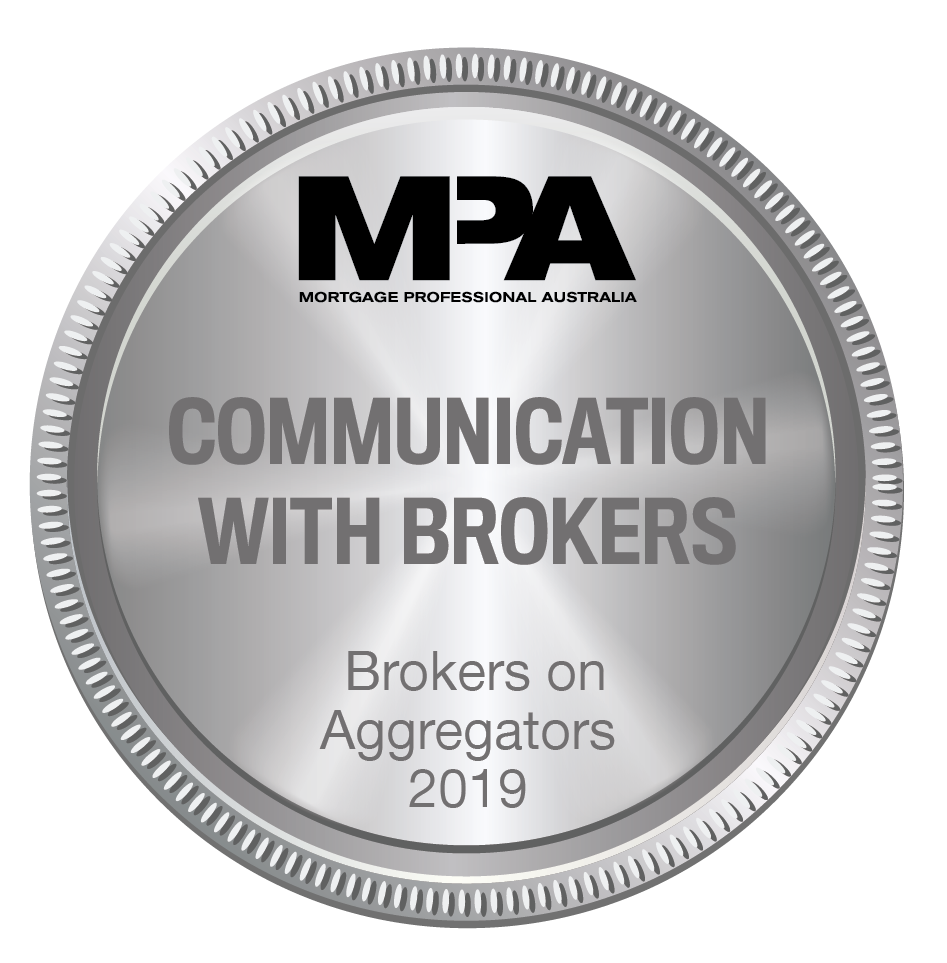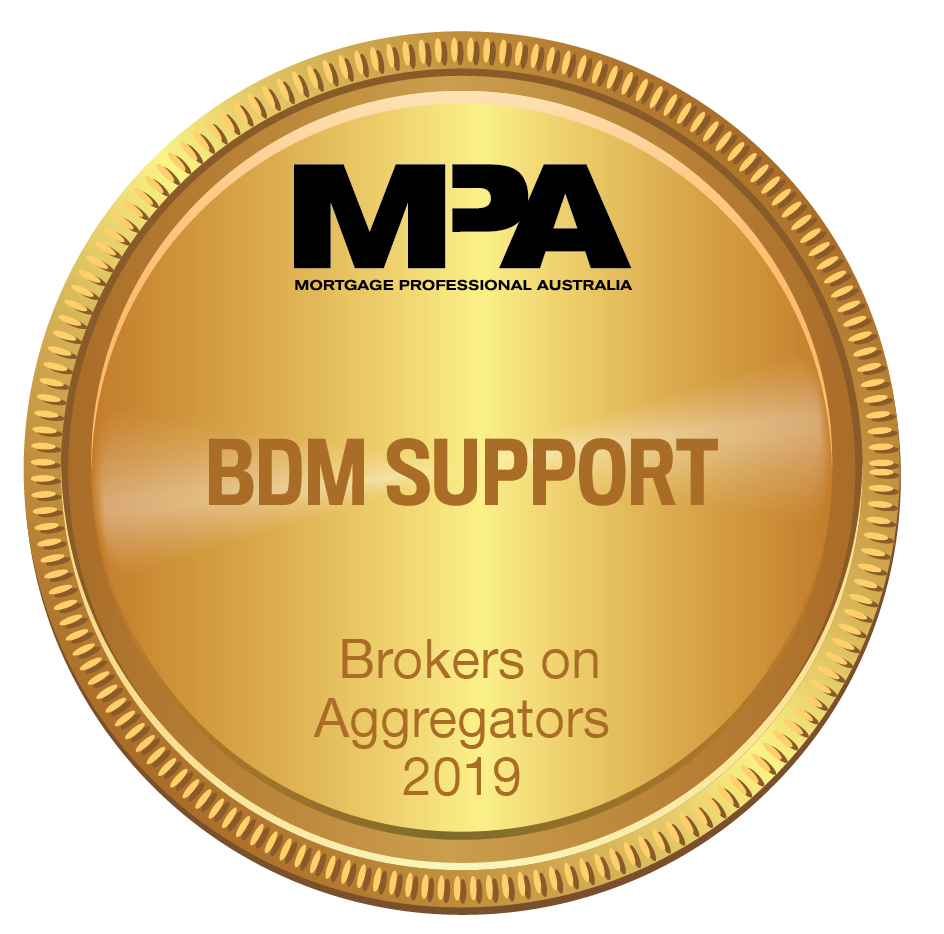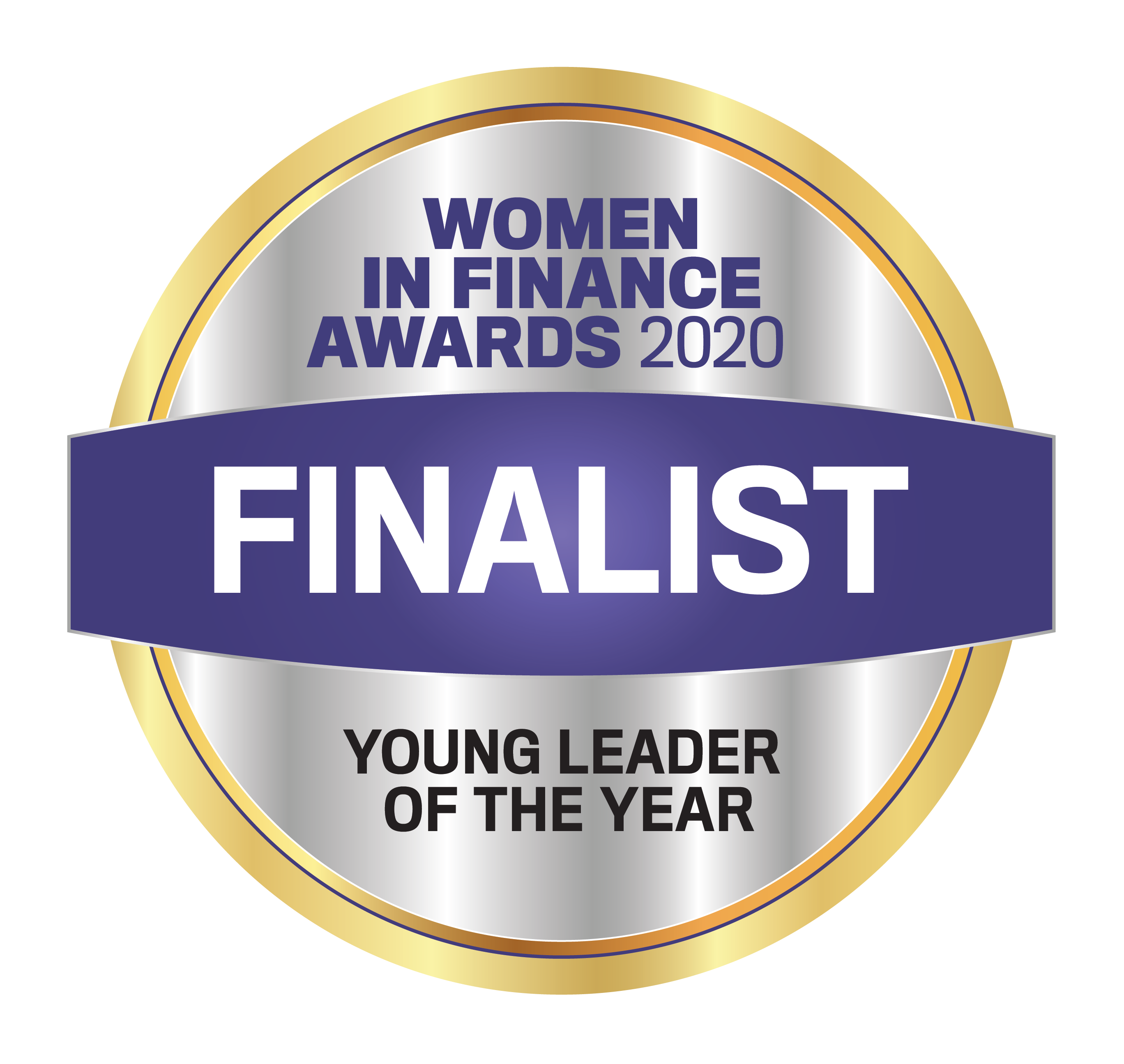 AUSTRALIAN CREDIT LICENCE 384324